The company accused of harming rare birds in New Zealand while shooting a Taylor Swift video says the singer had nothing to do with the incident.
Campaigners claim Cherokee Films took too many vehicles to Bethells Beach near Auckland and could have crushed endangered Dotterel nests.
The company has issued a statement defending Taylor Swift.
It denies causing any harm to the birds and says the singer wasn't involved in the planning for the video shoot.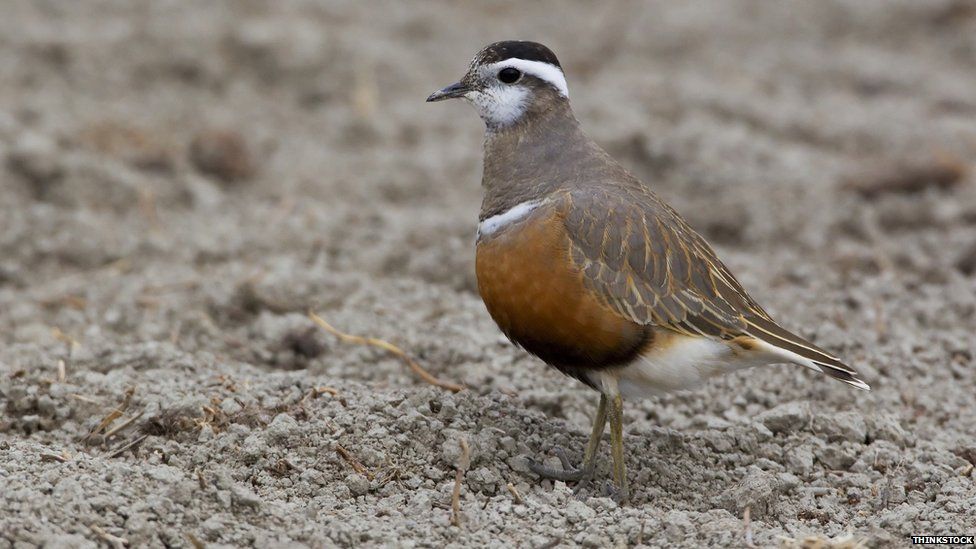 "Taylor Swift and her management team were in no way at fault and did not do anything that violated permits or ordinances," said Cherokee Films.
"Cherokee Films has a long history of responsible film shoots across Auckland, including Bethells Beach, where we have filmed many times.
"Our shoots have always been with the guidance and support of the relevant local authority - most recently Screen Auckland and Parks - and landowners.
"In acknowledgement of the concern this has added to those in charge of protecting local Dotterel population Cherokee Films will make a donation to the breeding program as we support your concerns."