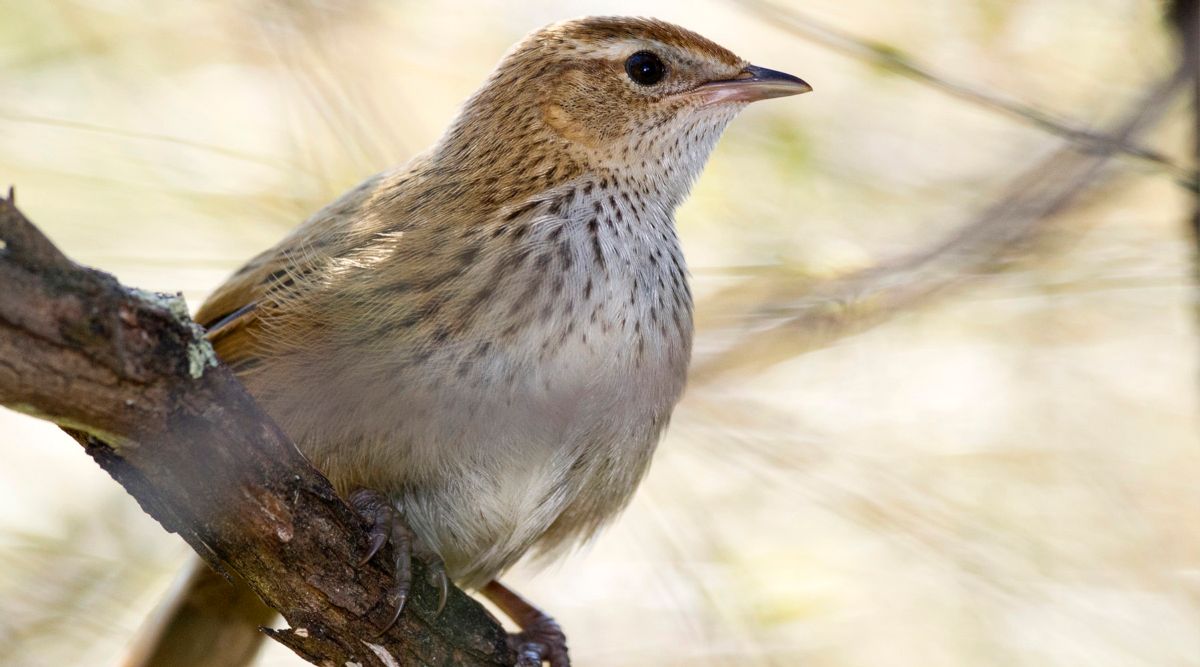 You might have more chance of hearing Porirua's newest residents than actually seeing them.

A group of "secretive" and at-risk native birds has been re-introduced into Pauatahanui Wildlife Reserve, a habitat they last occupied in the 1980s.

In the first transfer of its kind, about 25 Fernbirds - named for their distinctive tail - were transferred from Taranaki last week, Department of Conservation ranger Lee Barry said.
"They're quite secretive, they act like little mice," she said.

Would-be bird spotters should listen for the bird's distinctive call, a "u-tick" sound given as a duet by members of a pair, she said.

The birds, who look like tiny sparrows with long ragged tails, burrow through dense ground vegetation and were rarely seen by people.

"They also don't fly very well so people should look just above the vegetation which is where they sometimes flutter along."

Apart from a "couple of birds hanging about" in estuaries at Waikanae and Foxton, the breed had been largely absent from the lower North Island.

"In the 1980s there were still a few living at Pauatahanui but a fire destroyed the last of their habitat and the poor little guys had a hard time after that."

The birds were packed into individual carriers stuffed full of grasses to make the long trip south in the experimental move.

Barry said the environment the birds had come from was different to Porirua's so the tiny creatures might not stick around.



continued