Wednesday, 23 April 2014 - 4:46pm IST | Place: Pune | Agency: DNA
Despite efforts by conservationists and citizens the cases of birds falling prey to heat strokes and heat affiliated ailments is on the rise in Pune.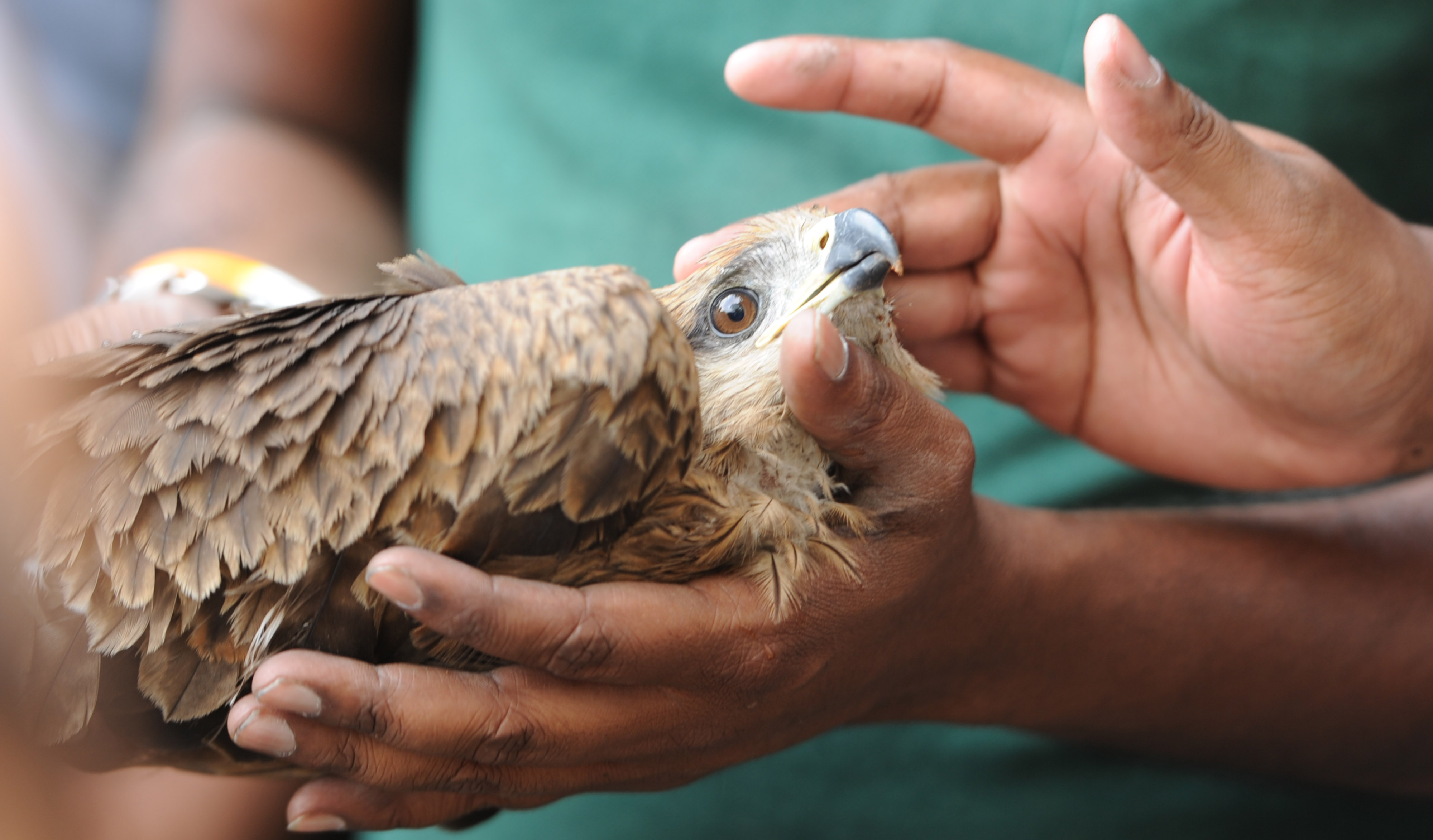 With temperatures soaring in summer, health issues regarding birds is something that can't be ignored. City veterinary hospitals and individual practitioners have seen an increase in the number of emergency cases dealing with birds suffering from heat related ailments. "Most cases are of indigestion and skin related infections but their root cause is heat", said, Dr. Gaurav Pardeshi, vet surgeon at Katraj Animal Rescue Center. However, Pardeshi added, "Exotic birds are not suited to sub tropical temperatures but even indigenous species like kites suffer heat strokes and plummet to the ground."' Several cases of 'sub-adult' birds who are not completely trained to fly, also die during summer.