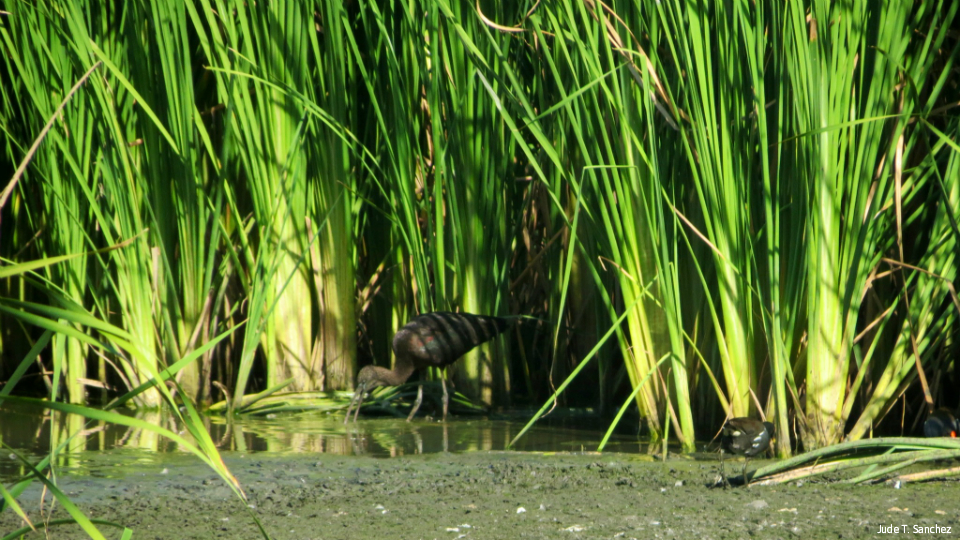 A team of researchers from the Wild Bird Club of the Philippines taking part in a bird-migration study in Pagudpud, Ilocos Norte, snapped the first ever photographs of a wild Glossy Ibis (Plegadis falcinellus) in mainland Luzon on June 2.
The Glossy Ibis has a global range and is the most widespread of all ibis species, but it is very rarely observed in the Philippines, where its status is unclear.
Suspected breeding grounds
Scientists have long suspected that it breeds in Mindanao but it was only this year that at least one nest was documented in Tacurong, Sultan Kudarat. This species is believed to undergo post-breeding dispersal, with individuals sighted in Luzon but never photographed, until now. To date, the Glossy Ibis has not been reported in the Visayas.