6 September 2016 at 10:25am
Two sea birds have been rescued from a Ceredigion village after being blown off course.
The Manx shearwaters were found in a distressed state at a pub in Tresaith following recent stormy weather.
The RSPCA took them to Gower Bird Hospital for assessment and rehabilitation.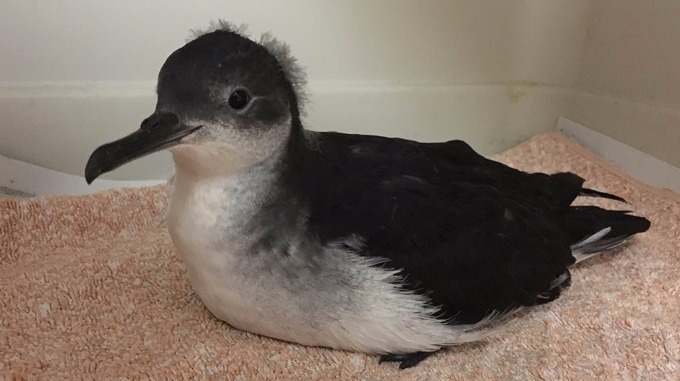 Credit: RSPCA
The charity has received several call-outs recently about the welfare of Manx shearwaters, which they say is due to the time of year.
In 2011, more than 500 juvenile Manx shearwaters were rescued from the surf in Newgale and from gardens in Pembrokeshire after they were blown off course by 44mph winds.